this ain't livin': I See What You Did There: YA Bashing As An Excuse For Teen Bashing
YA is dismissed as childish and irrelevant, particularly YA fantasy. In doing so, people often sneer at readers, suggesting that young adult readers have no taste, no ability to read complex texts, and nothing to add to conversations about literature and society. This neatly writes off teens as a group, and also dramatically underestimates their awesomeness and abilities. Like other human beings, teens are a diverse bunch, and the tastes of YA readers are incredibly varied, both socially and literarily. Some are reading a wide range of books and turning their reading into social action; look at John Green's fans, many of whom are teens and many of whom have been involved in serious social campaigns. Likewise with the Harry Potter Alliance, which was recently featured in The New York Times; how many adult readers bashing teens can say that about themselves?
What a great essay! So true. Oh those foolish teenage girls with their READING.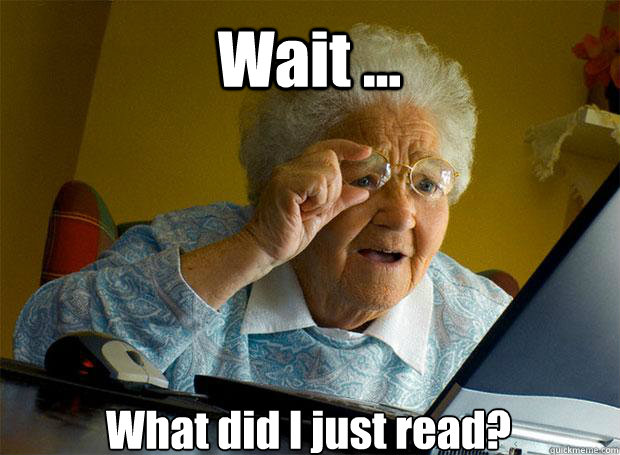 (Source: se-smith)